FRAKIN ENTERPRISES INC. (conducting business in Toronto, Canada, since 1999) established by Darryl F. Fraser - a food service director, event planning and catering specialist with over 18 years experience in the hospitality industry.The unique capabilities of the company are derived from the varied and extensive experiences of the founder, Darryl Fraser and his dedication to the provision of high quality service to his clients and guests.
CATERING
Full service primarily focusing on buffets, receptions and formal dinners.  We own our dishes, linens, cutlery and other items which pass on savings to our clients.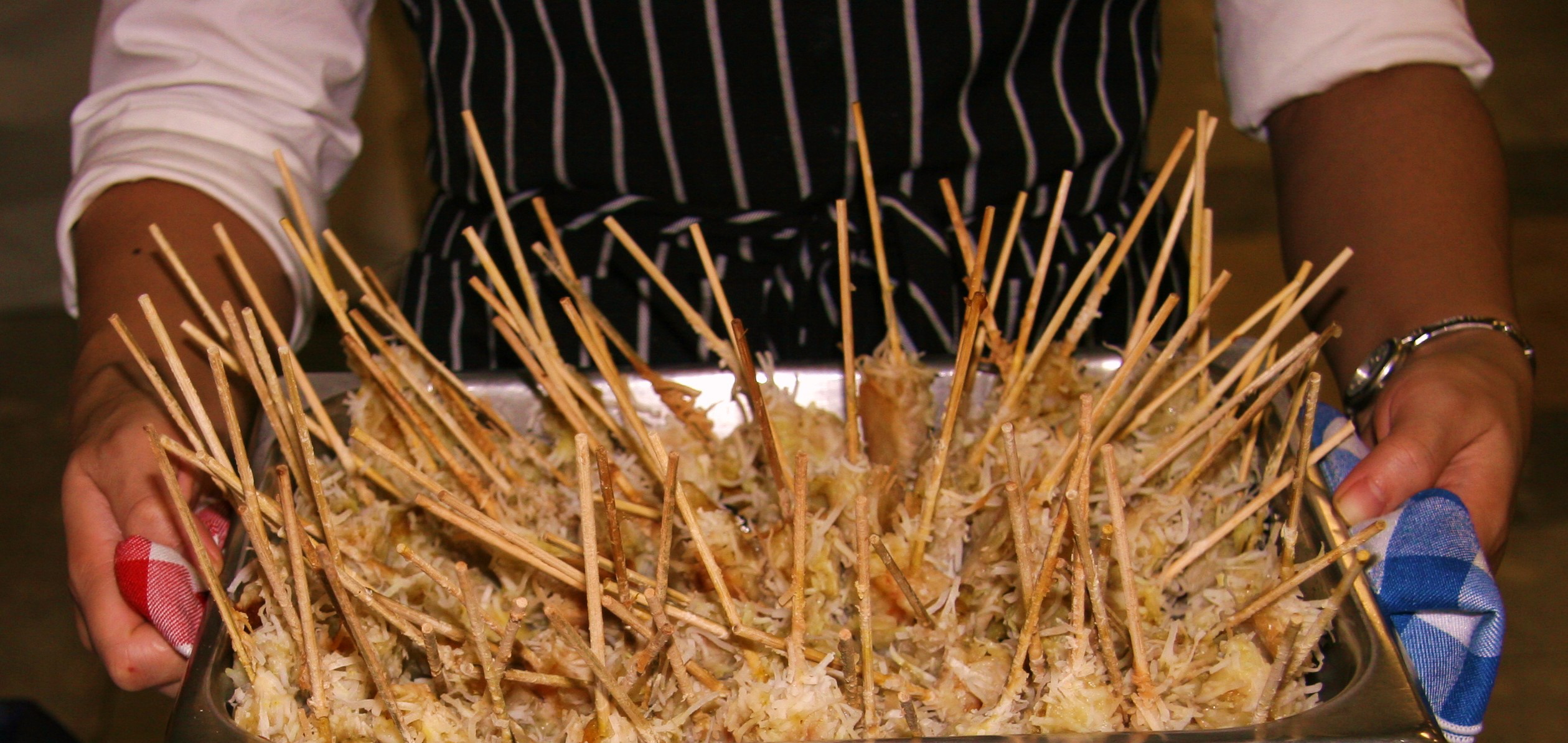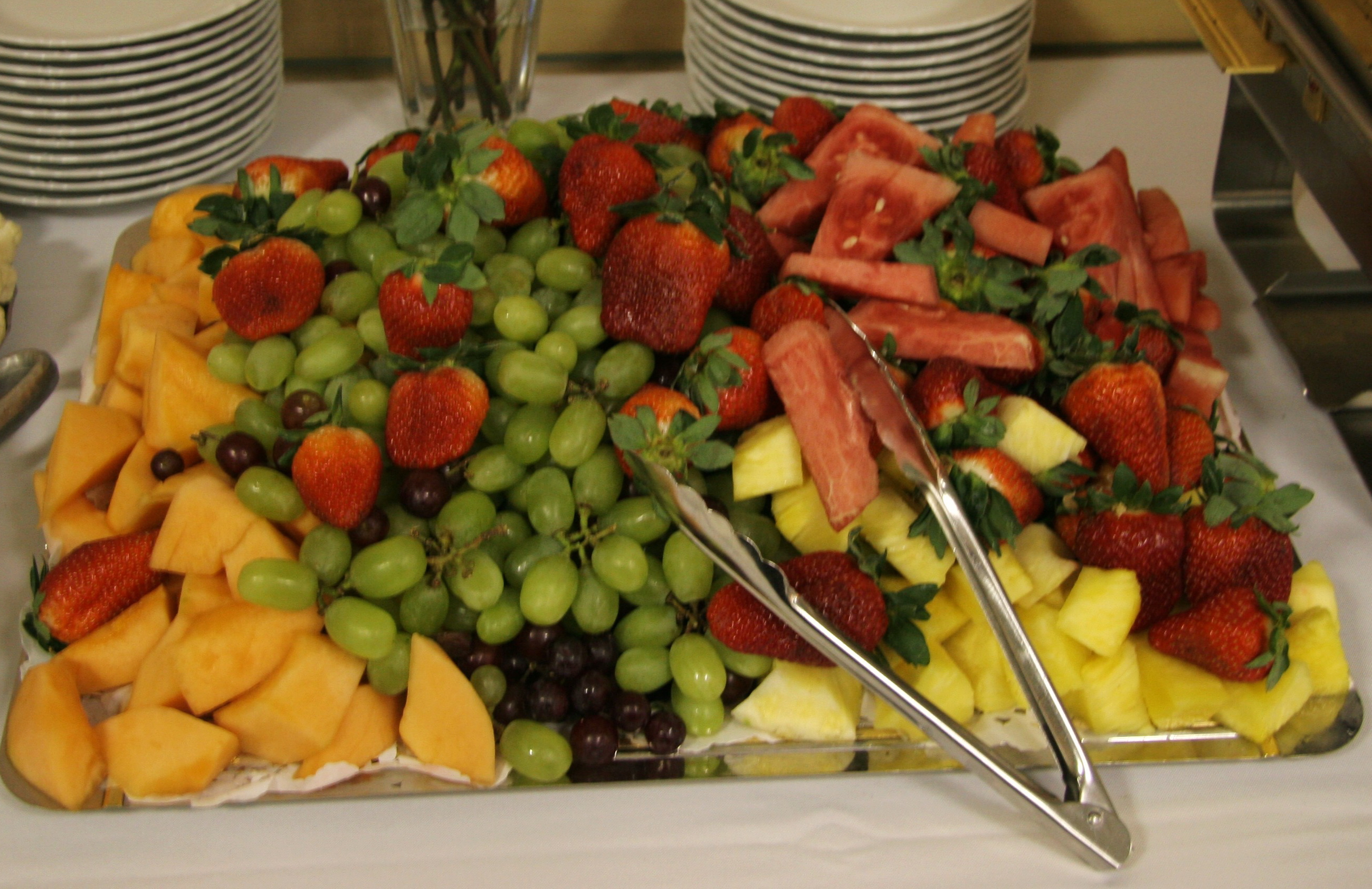 Shrimp with Coconut Satays                                                                                                                                                      Fruit Platter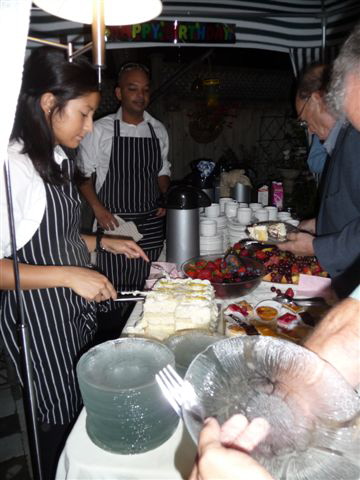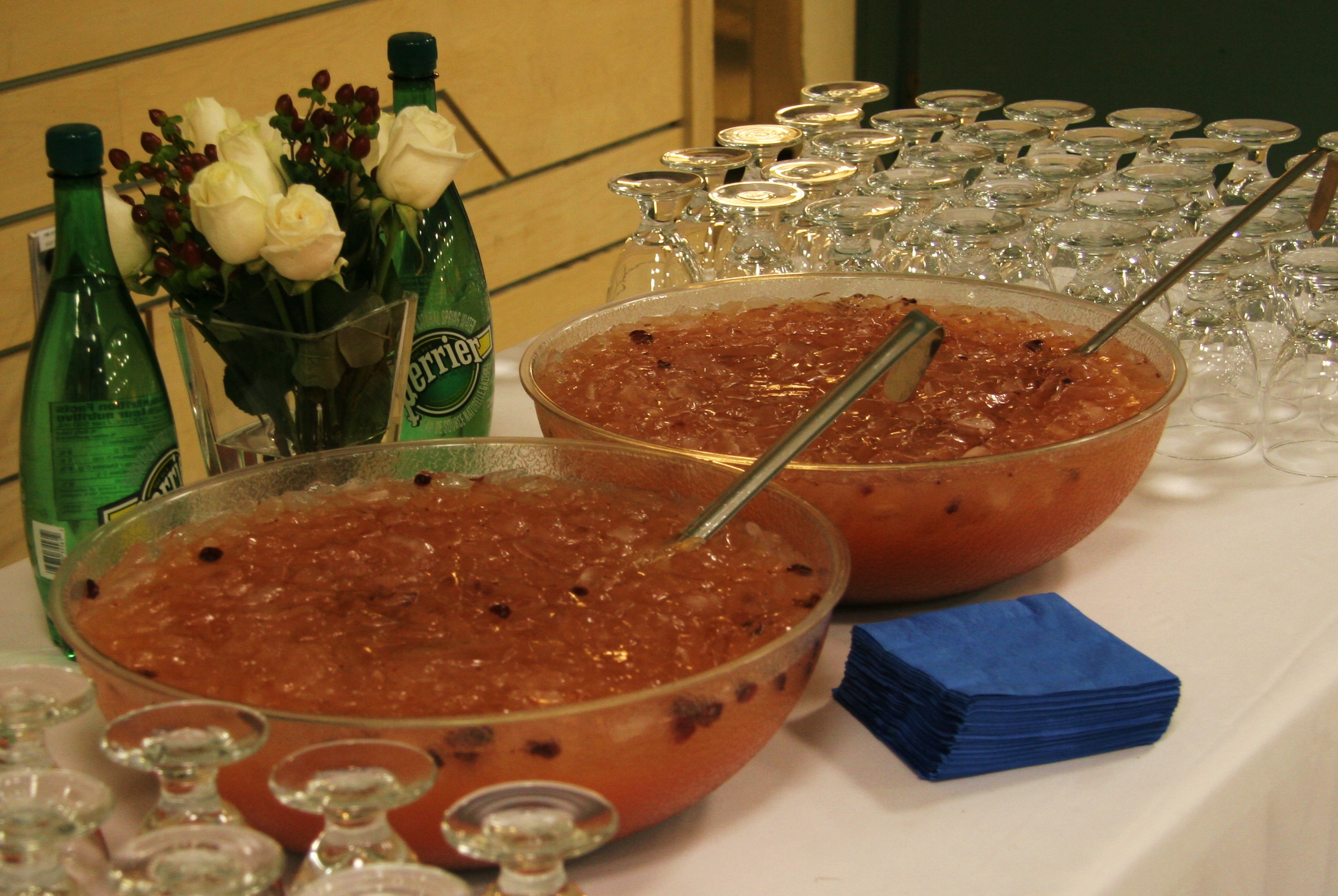 Backyard Party ~ Dessert & Coffee Station                                                                                                     Orange Cranberry Punch Station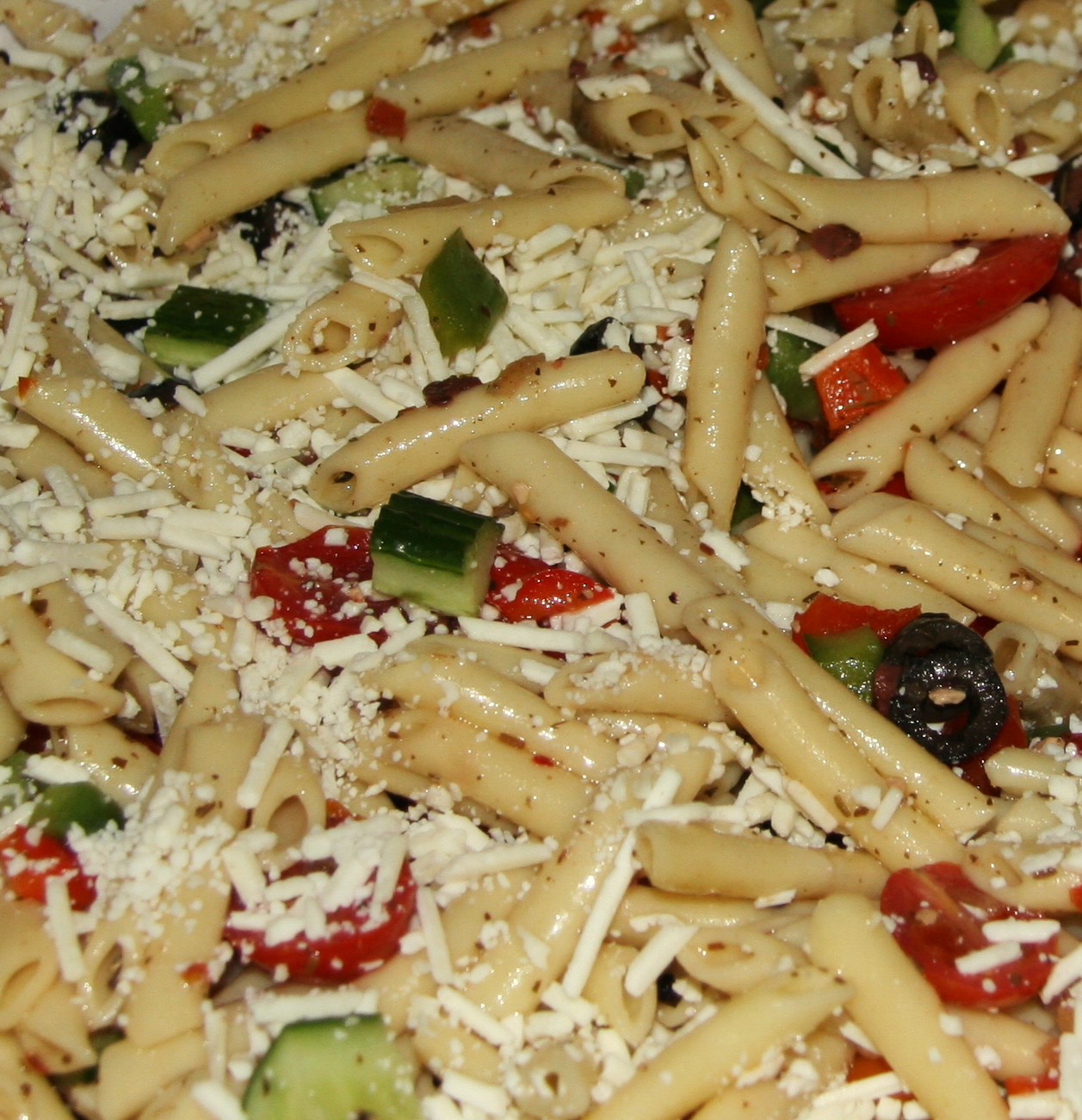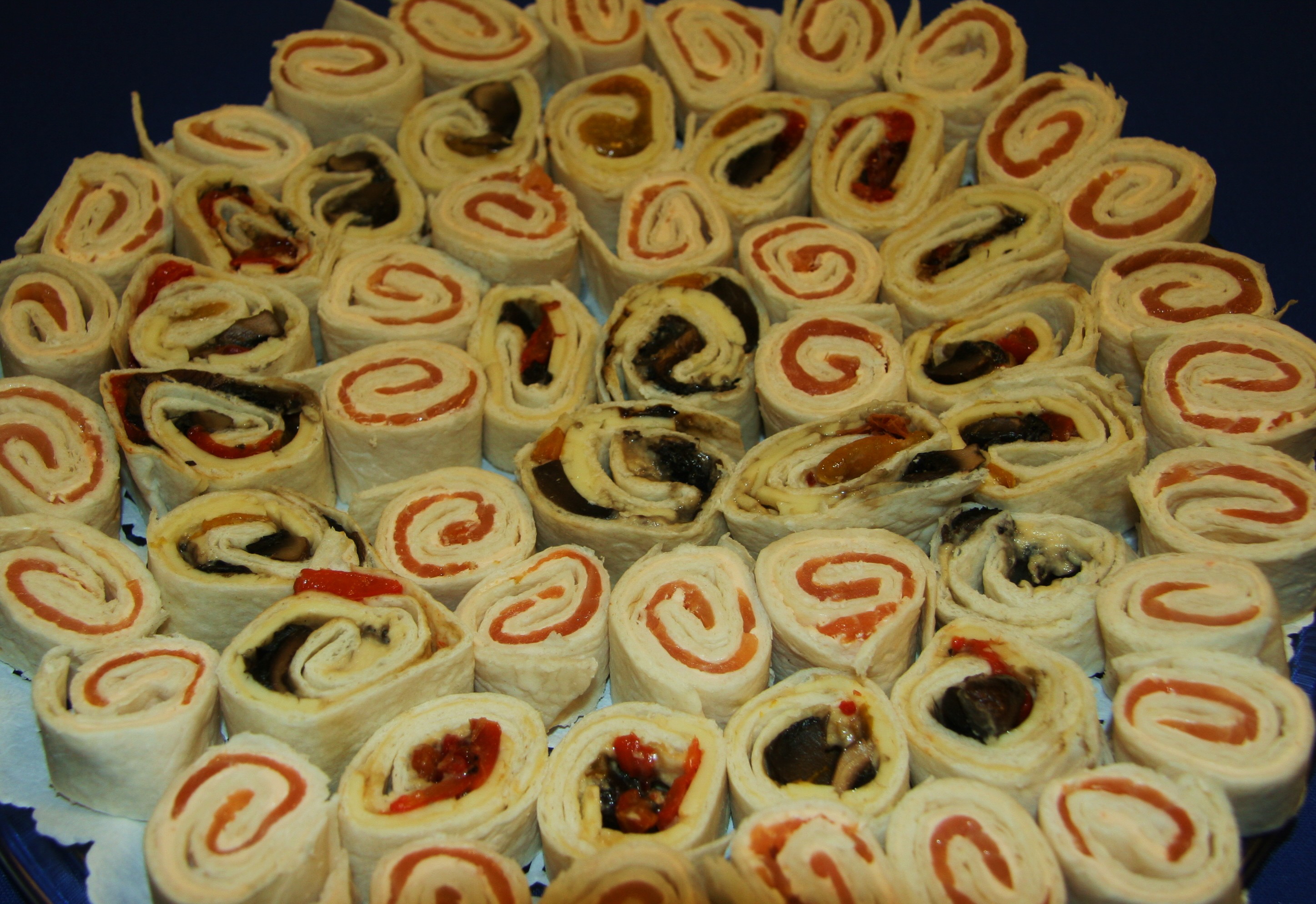 Shrimp Cocktail on Ice                                                              Bean Salad                                     Greek Pasta Salad                                   Smoked Salmon & Roasted Veg, Hummus, Havarti
FOOD SERVICE MANAGEMENT
Food services management for long-term care, retirement, recreational and educational facilities.
Accreditation, HACCP, WHMIS and food safety standards implementation which exceeds Ministry guidelines.  In-service training programs for staff, quality assurance procedures in place for facility.
Menu planning, cook and waitstaff training, nutritonal screening/documentation on residents, special events and celebrations within facility.
EVENT PLANNING
Planning for events from 5 - 1000 guests 
RSVP and administrative support, documentation
Contract negotiation
Venue booking, rentals, entertainment procurement 
Display and booth systems
Staff/volunteer supervision
Event set-up and takedown
Flowers, china and linen service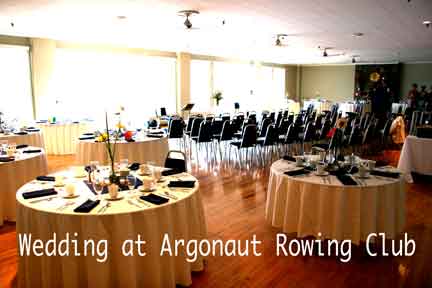 PROFILE OF DARRYL FRASER
Darryl Fraser graduated from George Brown College after completing three years of study in Culinary Management and Food & Nutrition Management.  He was trained in all aspects of classical cooking, international cuisine and current trends.  Darryl interned at the King Edward Hotel (Toronto, Canada), with special emphasis on banquets, garde manager and pastry/chocolatier work.  He is a recipient of the Four Seasons Hotel Culinary Award of Merit (1995) and is a long standing member of the Canadian Society of Nutrition Management (www.csnm.ca).
Darryl has worked in the following food services capacities:  Director, Manager, Production Manager & Supervisor.  He also served on the Board of Directors of community based organizations in such capacities as President, Social Director, Tournaments Director, etc...
Darryl has received many years of administrative/financial experience working for companies such as RBC Dominion Securities, Bank of America Canada and Nabisco Ltd.