EVENTS OF NOTE: 
Stephen Louis Foundation - donated luncheon food at cost.  Luncheon raised a $5,400.00 profit for Grandmothers of Africa.
Stephen Louis Foundation - donated refreshments for "AIDING GRANNIES" concert which was hosted at Todmorden Mills - Papermill Gallery.  This was in support of Grandmothers of Africa
Archbishop of Canterbury visit - reception  for 600 guests
Princess Anne visit - breakfast reception honouring Mission for Seafarers
President of Ireland visit - reception following plaque unveiling for potato famine immigrants in Toronto
Dinner in honour of  former Prime Minister John Turner.
Reception attended by former Prime Minister Paul Martin - opening of new pharmacetutical company in Markham.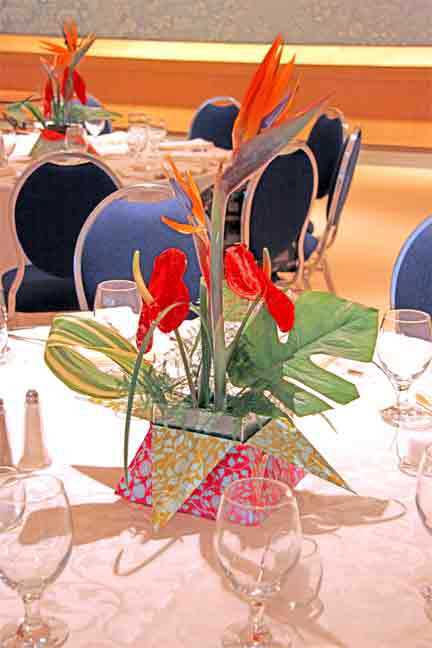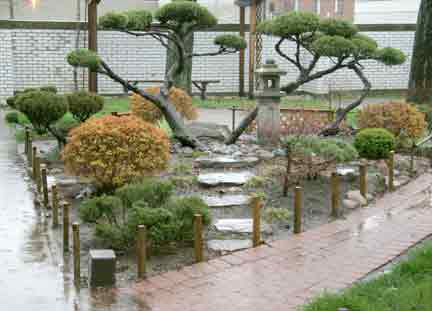 Photos Above:  Wedding at Japanese Canadian Cultural Centre, Toronto
ABREVIATED LISTING OF PLACES WHERE WE HAVE PROVIDED SERVICES
Disney Theatrical Productions
Mirvish Productions
Ricoh Canada
Diocese of Toronto
St. James Cathedral
Archdiocese of Toronto
Catholic Charities
Catholic Family Services of Toronto
Home Depot Canada
University of Toronto